How Can You Protect and Improve Your Rank in Search Engines?
Your website's search engine ranking is a crucial component of your overall marketing strategy, and there are legit techniques to boost your link popularity. Unfortunately, the Internet is filled with fraudulent websites that pretend to follow the search engine's guidelines in order to boost their link popularity. The good news is that search engines have worked it out and are now on the lookout for "spam" pages and sites that have artificially boosted their rankings.
When a search engine discovers such a website, it is either demoted in ranking or completely removed from the index. Even though you have done absolutely nothing wrong, your webpage or website may be caught in the "spam" net and removed from a search engine's index. However, there are things you can do and things you should avoid doing to avert this type of misperception.
You should never artificially boost your link popularity
The link popularity of your site heavily depends on the quality of the websites to which you are linked. This criteria for assigning website rankings was developed by Google, and it is currently used by nearly all search engines on the Internet. There are legitimate strategies to increase your link popularity, but you must be extremely cautious about which sites you link to. Google routinely imposes penalties on websites that link to other websites merely to artificially boost their link popularity.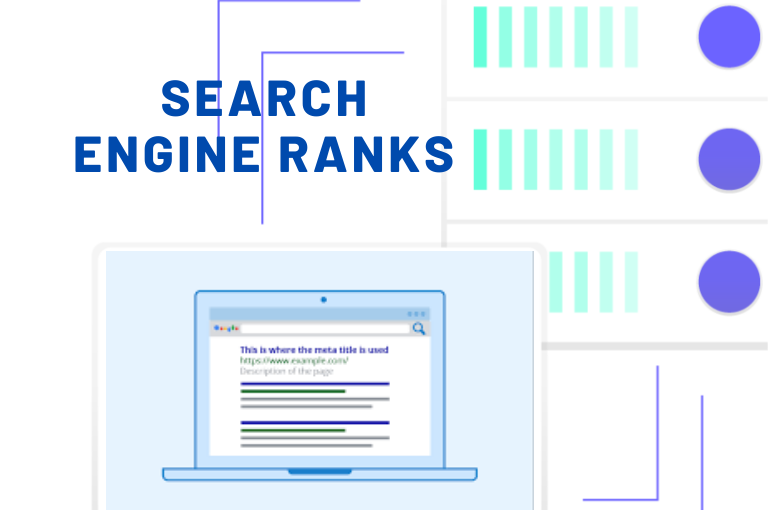 You will not be penalised if a bad neighbourhood links to your website; the penalty will only be applied if you are the one who sends the link to the bad neighbourhood. However, you must double-check all active links on your link-profile to ensure that you haven't linked to a dangerous neighbourhood. The first thing to look for is whether the pages to which you've linked have ever been penalised or not.
You should not hide and manipulate your text and key phrases from search engines
Hidden text is another unethical practise used by malicious webmasters to artificially boost their search engine rankings. Search engines consider the keywords on webpages when assessing rankings. This means that if the text on your page includes your keywords, you have a better chance of improving your search engine ranking than if the content does not include the keywords.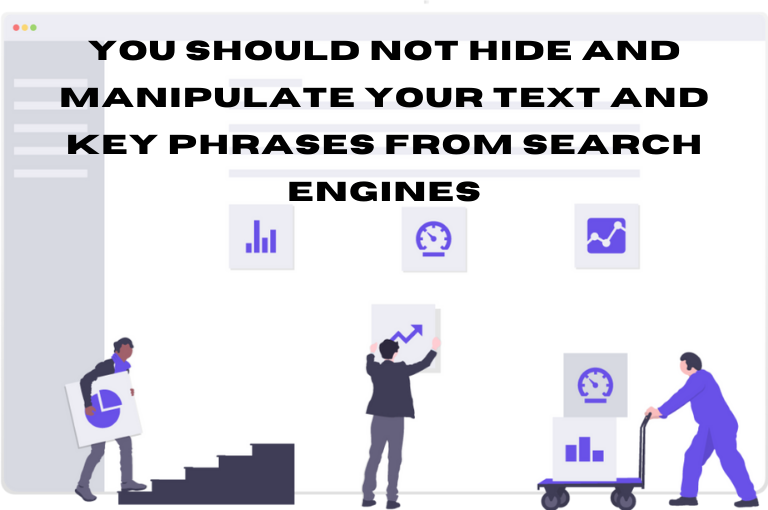 Some webmasters have developed a technique to get around this algorithm by making their keywords invisible to any visitors to their site. They've used keywords but made them the same colour as the page's background colour, for example, a slew of white keywords on a white background. These keywords were invisible to the human eye, but they were easily noticeable to a search engine spider! A spider is the programme that search engines employ to index web pages, and when it finds these hidden phrases, it returns to that page and boosts its link rating.
These tricks have been identified by search engines. As soon as a search engine detects the use of hidden text, the page will be penalized.
You should avoid keyword stuffing in your content as a webmaster
Another issue that could result in a penalty is what's known as "keyword stuffing." It's critical that your keywords appear in the text on your page, but in your desire to please the spiders, you can go a bit too far. A search engine looks for "key phrase density" to see if a website is attempting to artificially boost its ranking. This is the proportion of keywords to the remainder of the page's content. If the searcher's intent is addressed, search engines prefer a limit on how many times you can use a keyword before deciding you've gone overboard and penalising your website. To make your content more relevant to the core topic, add related and LSI keywords. You will be able to achieve a higher search engine ranking as a result of this.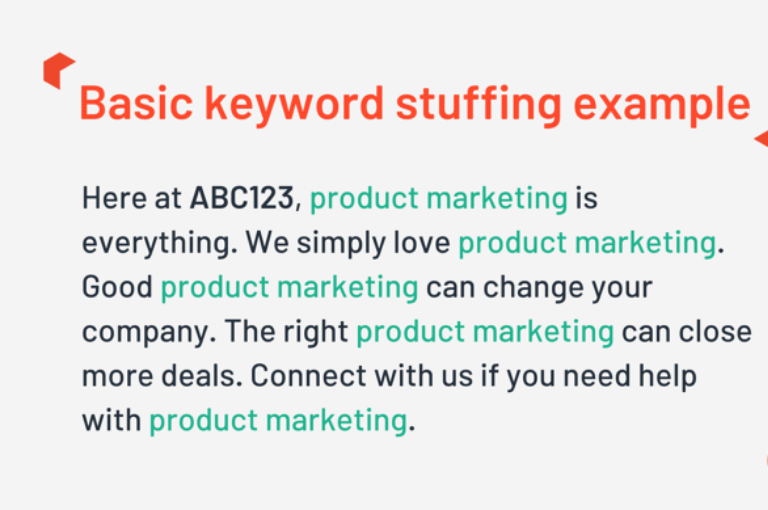 Cloaking a page to deceive search engine crawlers is never a good idea
Cloaking is one of the potential risk factors. This concept should be simple for those of you who are devoted SEO practitioners. Cloaking occurs when a visitor is directed to one page while a search engine crawler is sent to another. The page the spider views is "cloaked," meaning it is hidden from regular visitors and was created with the intent of improving the site's search engine ranking. A cloaked page strives to provide the spider with all the information it requires to push that page to the top of the search results.
It is very natural that search engines have responded to this act of deception with extreme measures, imposing steep penalties on these websites. The problem on your end is that sometimes pages are cloaked for legitimate reasons, such as prevention against the theft of code, often referred to as "page jacking." This is unnecessary these days due to the use of "off-page" elements, such as link popularity, that cannot be stolen.
To be on the safe side, make sure your webmaster understands that no cloaking is permitted. Verify that the webmaster is aware that any form of cloaking puts your website at risk.
Final Thoughts
You must be diligent not only in improving your link popularity and ranking, but also in avoiding being unfairly penalised. As a result, keep a tight eye on your site to avoid any occasions where you might manipulate your ranks.