10 Advanced Techniques for Increasing Your Organic Ranking in 2022
Organic ranking is an important factor when you realise that you have a website that requires more traffic. If your website does not rank well, it will be difficult to get traffic from search engine result pages.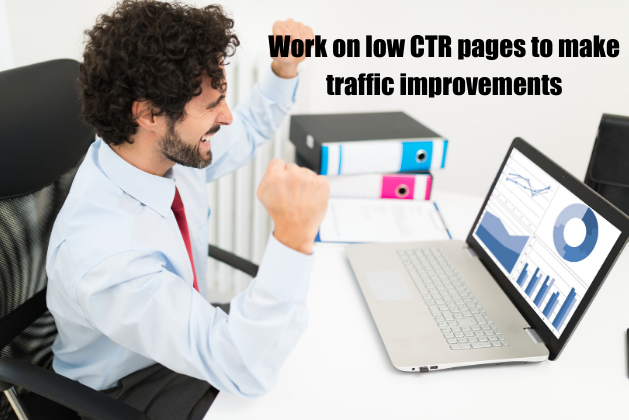 Design an SEO-friendly website that ranks well in organic search results
Your site design may look good to your eyes, but it may also be the reason for your poor organic ranking. Look at your web page with a text editor or HTML view from popular editors like Dreamweaver and FrontPage. On what line does your first content line start? If your actual content is pushed too far down the page, it makes it more difficult for search engines to collect vital information to improve your organic position on the search engine result page (SERP).
If you have this problem on your webpage, first remove all unnecessary spaces in the HTML code. Again, if there are long Java Script codes, put them in external files. Similarly, insert style information into external cascading style sheet (CSS) files. It will help simplify the structure of your website.
Choose long-tail keywords that speak to your visitors
Think in terms of the customer purchase cycle and what keywords you use in each phase. Consider the search volume for your keywords locally and globally, and also how fierce the competition for your keywords is. The data will help you decide which keywords to use to get top results in a short amount of time and which keywords you should avoid. Optimize for the long-tail keywords because most likely they have missed the competition, and your website is more likely to rank on the first page of Google when people search for those long-tail keywords instead of your competitors.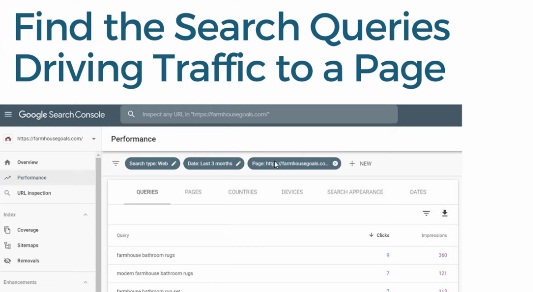 Make the most valuable, one-of-a-kind content to boost your organic ranking
Unique content is a significant factor for high search engine rankings. Make sure you have enough content on your site with your specific keywords placed in the proper places. It's essential to search for your competitors' websites and look through their articles for new content ideas. The more content you have, the better. Search engines consider the number of relevant authority links to indicate the popularity of a site. To ensure that people want to link to your site, you need to offer something worth linking to. Beyond your product or service, you need something unique and valuable that surpasses it.
Focus on internal links
Tag the internal text links and ALT attributes of the clickable image. Within your site's text link, use the phrase that describes the page you are clicking on. For image links, make sure those phrases are contained in the image code. It is crucial for search engine optimization (SEO) to put your most important keywords in links to other relevant pages. When a visitor is looking for something you are linking to and finds your page, they can see your site on the go.
Make Sure Your Keywords Are Strategically Placed In Your Page's Content
If your web page's content does not contain the keywords you want to rank for, then it is not possible to improve the search engine ranking of the web page. Many people mistakenly think that just putting their essential keywords in the Meta Tags is enough for SEO. Some search engines rarely use meta tags to rank pages. Make sure your target keyword is in the first paragraph of the text, in the headlines (using headings like H1, H2, and H3), URLs, and the anchor text.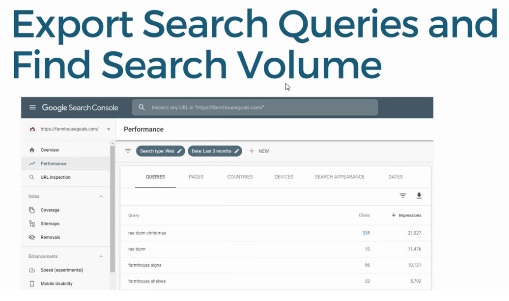 Irresistible SEO Headlines That Get Visitors To Your Pages And Improve Search Engine Ranking
The headline is the first and most crucial part of your entire landing page copy. If your headline doesn't instantly capture the attention of your target audience, then your landing page won't convert. This leads us to the purpose of conversion headlines commanding the attention of your reader. You want to put some thought into crafting a killer headline because the headline will have the greatest impact on your overall conversion rate. Don't forget that the headline is all about grabbing your website visitors' attention and making sure that they read the rest of your copy and ultimately subscribe.
On your websites, make use of sitemaps and text link navigation
If you want to improve your search engine position for all the pages on your website, you need to make sure that the search engine indexes them. You can help this process by creating a sitemap, a web page that contains text links to all the sub-pages on your site. Another good practise is to include a text link navigation system on your web pages. Remember, search engines follow text links more easily. A robot that lands on your main page or sitemap page will follow the text link and then go to the sub-pages and index it.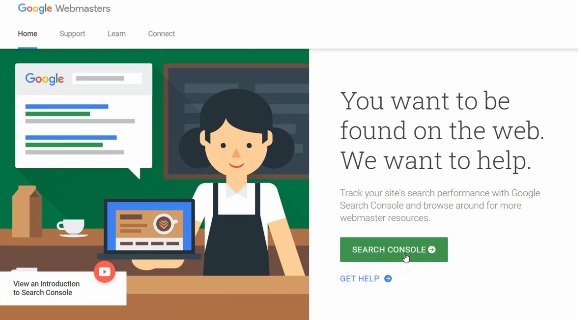 Increase the Number Of Quality Inbound Links To Increase Website Traffic
It will be challenging to improve the organic ranking of web pages in competitive categories without getting a good number of links from other websites. If you have very good, unique, and valuable content, other sites may link to it because it is a valuable resource.
When it comes to links, it is not the number of links that matters but the quality. A good link from an authority site is worth more than dozens of links from other low-quality sites. To achieve these quality links, you have to exchange them with a site that provides beneficial information.
Stay Up-to-date With SEO Changes
It would be best to keep up with changes in the search engine world by participating in online forums or subscribing to newsletters covering topics like search engine optimization, web ranking, and general webmaster-related issues.
Regularly update your website
You need to update your website content from time to time, even if it only changes slightly.