How to Optimize Your Website for Voice Search in 2022
By the end of 2022, more than half of all internet searches will be done by voice. Is your website ready for that?
The way people usually search for information online is changing nowadays. Voice search is being used by people on their smartphones, tablets, and even by voice assistants to search for information on the internet. Thus, voice search optimization has become the hot topic in today's web world. Apple devices have Siri, and Android devices have Google Voice Search, and PCs have Microsoft's Cortana as the best friend for searchers!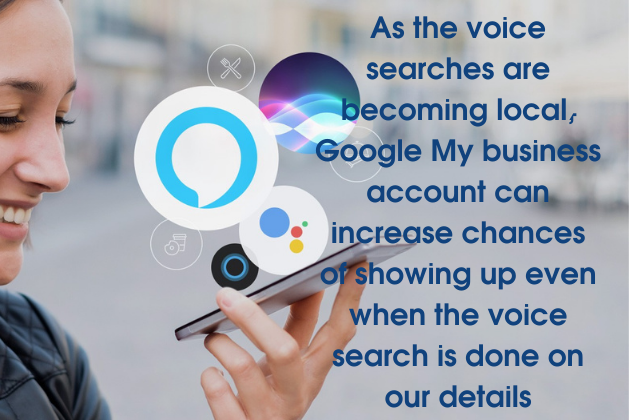 Research shows that more than 60% of the searches are made on a mobile phone. As people use their mobile phones frequently for searching, voice search becomes an easy way for them to proceed instead of typing on a tiny screen. This implies that SEO (search engine optimization) professionals should reconsider their approach to content and SEO.
Voice search is the hottest challenge among SEO professionals. At SMX West, Benu Aggarwal underwent an important session on the subject regarding the optimization of content for voice search and virtual assistants. During the session, a great tip was given for the SEOs regarding the thinking and planning of different types of search strategies for the voice assistants.
A New World for Search
Our lives have been invaded by mobile phones, smartphones, and smart home devices featuring digital assistants like Siri, Cortana, Alexa, and Google Assistant. It's been made easier than ever to ask a question and get information from their devices by these new voice devices and technologies. In this way, a more natural way to interact with the machines has been allowed by using a conversational voice. We can now use our voice to listen to music, switch on lights, order a pizza, buy products, and get information on everything from A to Z.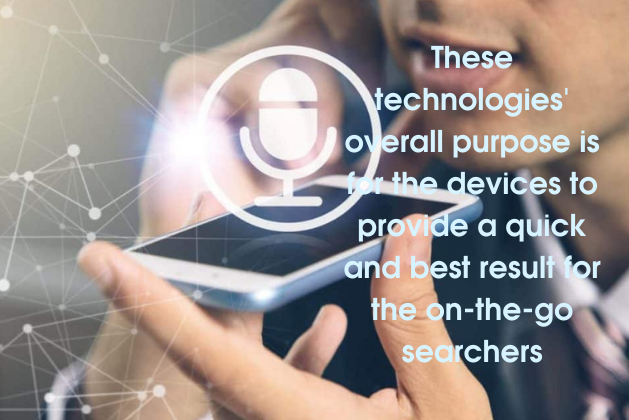 The exciting part of voice search technology is the interconnectivity between various devices. For instance, your desktop can even show a Google Home tip, giving a piece of advice for the best use of the Google Home voice assistant.
Three Reasons to Think About Voice Search
High visibility on featured snippets.
Best way to respond to consumer inquiries and demands based on context
Understands the scope of advertising potential and optimising for voice-based media.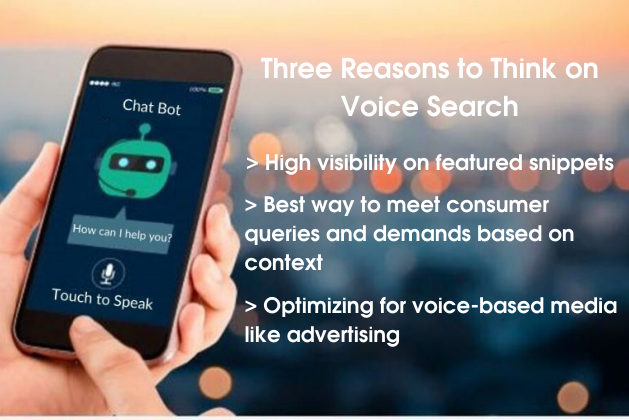 How Do People Use Voice Search?
According to the internet trends report, people are using voice search for a variety of searches. An estimation shows that more than 22% are searching for local content and information that local businesses need to start thinking about a local voice search strategy.
How Do I Optimize for Voice Search?
Since the introduction of search engines to the mainstream in the mid-1990s, users have learned to efficiently enter keyword phrases to find information on the internet using a PC. Voice search is more conversational and natural in tone, compared to keyword search phrases that we enter into the search bar. Voice search is even more typically mobile and often locally used.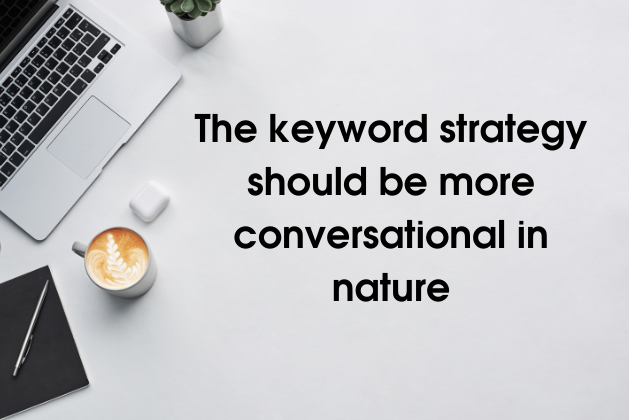 They are more conversational, and the queries are usually longer than the keywords of text search queries. We should always remember that this technology's overall purpose is for the devices to provide a quick and best result for on-the-go searchers. Thus, the devices try to find easily recognisable, short, and relevant content to serve the searcher better.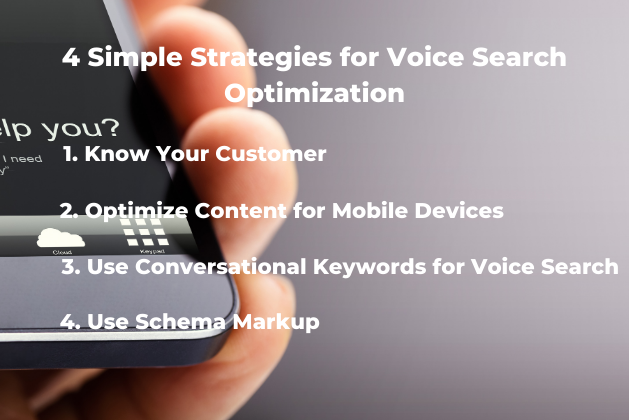 Set Up a Google My Business Listing
Google My Business is an excellent way for Google to get more information about our business, such as the type of business we are in, address, phone number, business hours, and much more. As the voice searches are becoming local, my business account can increase the chances of showing up even when the voice search is done on our details.
Use Conversational Keywords for Voice Search
The keyword strategy should be more conversational in nature. It is better to start thinking about the types of questions that the staffs get when customers call on the phone to inquire about the business. Documenting and recording the exact words used by people will help them improve.
Conclusion
We can do optimization knowing which queries are voice search queries, just as we can do mobile optimization knowing which queries are mobile-based. Thus, Google and marketers can help people find what they are searching for by understanding the nuances of voice search.