Best Practices to Choose Right Keywords for Your Website
Introduction
Keyword research is critical to the success of any website since keywords are what users use to find websites and what search engines use to determine rankings. Bad keyword research (which actually means no keyword research) may doom your website.
Because search engine exposure is such an important aspect in getting targeted search referral traffic, the higher you rank, the more traffic you'll get. Keyword research really pays off.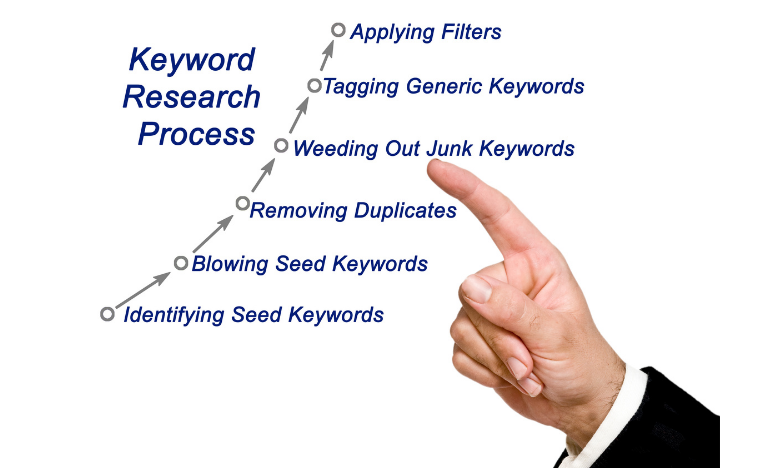 Make sure the keywords your research identifies meet the following important criteria to get the most out of your keyword research and, as a result, boost the number of targeted visitors to your website.
Target Your Keywords as a Part of Your Content Creation Strategy
Don't just target keywords. Target the intent behind the keywords so that your website can communicate effectively according to the searcher's intent. It will increase visit duration & relevance, and you will achieve higher Google rankings.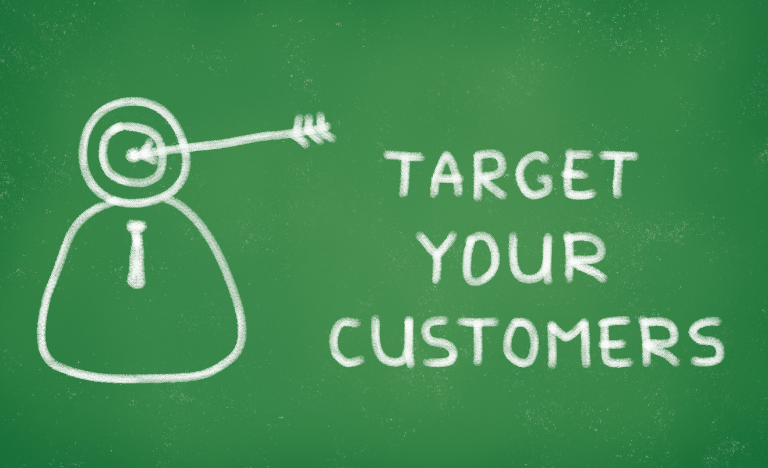 Answer Your Target Audience's Question
Try to visualize your target audience. It is all about Customer Profiling. Try to get answers to Who, Where, What, When, and Why-related questions about your customers. Each search is a question, and your landing pages are the answers to the question.
Employ Effective Keyword Strategy for Small Businesses
For small businesses initially target at least 20 keywords. We may choose hundreds of keywords, but that depends on the industry. Keywords containing 1, 2, 3 or 4 words are short-tails keywords. Keywords longer than that are termed long-tail keywords.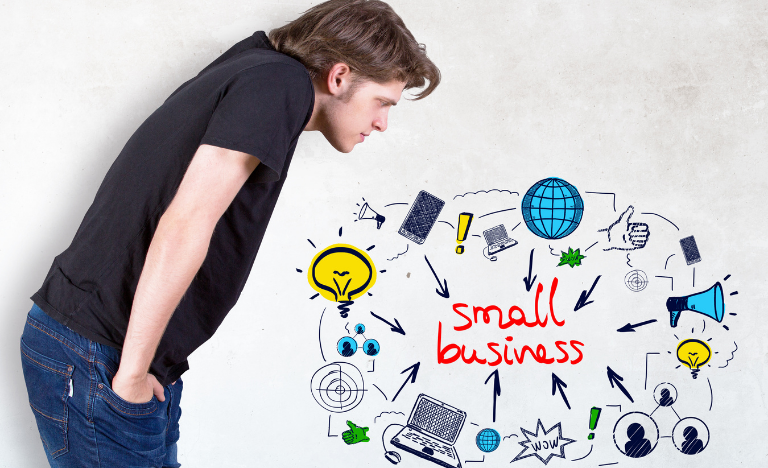 We can use the Google keyword planner tool to get ideas about root keywords (short tail keywords). In the keyword planner tool, look out for keywords that have considerable monthly searches and stem from your root keywords. For example, 'SEO tutorial' (root keyword) & 'SEO tutorial step by step', which is stemming out from the root keyword. Explore further the keywords that have stemmed from your initial search. Learn to stem keywords from one another. 
URLs Should Contain Keywords Derived from the Root Keywords
The permalink should include the keywords stemming from root keywords, like 'affordable seo services for small businesses.' This combines at least three keywords, 'affordable seo services,' 'seo services,' 'seo services for small businesses, ' etc. The traffic of these keywords will add up. Keywords in URL are a very strong signal to Google. Include stop words in the URL meaningfully. We really don't need to worry about keywords density, prominence, proximity, etc.
Are Keywords in Domain Names a Good Idea or a Bad Idea?
Keywords in the domain name are very important. Target three-word long key phrase by doing keyword research and create a new domain. The key phrase we should be targeting should have three words. Do not be discouraged by the low search volume for the key phrase selected. The search volume will only add up. The keyword you select should allow you to stem different keywords from Google Keyword suggestions. Stem keywords using all possible ways and make a pool of such stemmed keywords. Register a domain with that key phrase once you are happy with the three-word main key phrase. At first, you host your domain, install your website and create relevant thick content. Create 5-6 web pages targeting the three-word root keyword in your new website. Create Terms & Conditions, About Me/Us, Contact Us, etc., pages.
Submit XML Sitemap
Submit your XML sitemap using Google Webmaster Tool. Our main aim will be to rank the selected three-word root keyword. If Google indexes your site and your site is not appearing on SERP for the targeted keywords, then you require a few backlinks for your new website.
The Trick to Using Keywords in Your Content
Once Google ranks your new domain (with three root words), you should target the pool of stemmed keywords. For Example, for the following web URL,
Trying to rank the domain for Level #1 keywords: 
The targeted keyword was, 'SEO training course'
Trying to rank site pages for Level #2 keywords:
www.seotrainingcourse.com/online.html
'SEO training course online'
'SEO training course free'
'SEO training course pdf'
Once you rank for the 2nd level keywords, you should target shorter keywords at level 3. Posts or pages are the same for Google. It is the URI that matters. People search Google with long-tail keywords having question-oriented meanings attached to them, like how to, how do I, where is, what does, does it, etc. Create pages/posts answering those questions and have an internal backlink to the main Money making page. Use anchor texts properly. Anchor texts and synonymous keywords can have any suitable word combination (one/two/three words).
Try to Understand the True Meaning of Your Keywords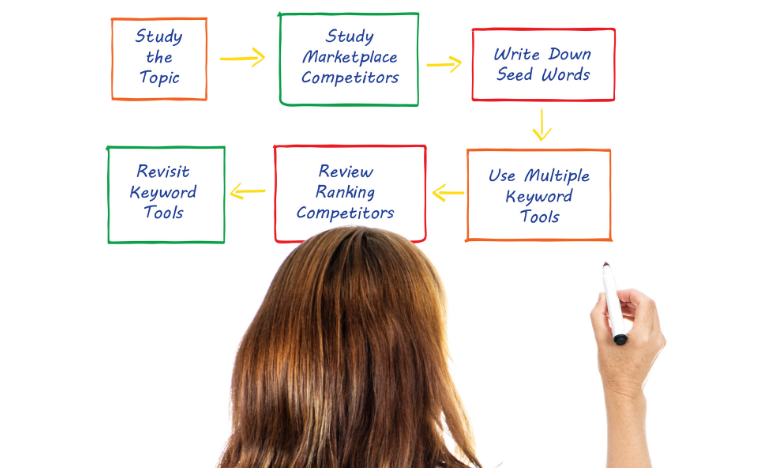 After finding the keywords for all landing pages, we need to understand our keywords because Google ranking works on individual keywords. Type in 'define:<keyword>' for each of the identified keywords. Sometimes you will get irrelevant synonyms that can't be used in the web copy. That is logical. We can also use other synonym finder websites. Get definitions and synonyms for every word that makes the keywords/keyphrases. For example, let us assume four keywords were identified as the focus keywords for a website: 'BUY', 'CHEAP', 'BATTERY', 'BULK'. We need to get definitions and synonyms for each of these words. Again assume our target keyphrases is 'Buy Cheap Bulk Batteries Online.' To optimize these keyphrases, we need to use synonymous key phrases like 'Purchase affordable large volume of Batteries Online.' The use of the synonyms will be less than the target keyword. Do keyword research with these words: how, how to, how do, how does, why, why is, why do, why does, what, what is, what do, what does, where….., which……, who…… + <your keyphrases>. Create a Category as FAQ/Questions and Answers and add such posts to that category.
Create Blog Posts
Create blog posts for identified long-tail keywords. It helps in increasing the keyword count. It also allows using synonyms easily. We can use question-oriented keyphrases from the 'People Also Ask' section.
Use Proper Interlinking Structure
Interlink your landing pages and other important pages with proper anchor texts. Put answers to the question-oriented keywords under your website's FAQ/ Questions & Answers section.